Mon, 2023-03-27 04:38

—

Bobbob
*Special Travel Edition*
With Spring starting here in the West, many folks are making their travel plans. 
Remember, there's great adventure and so much beauty out there... Enjoy.
*Special thanks to Dude for his contribution.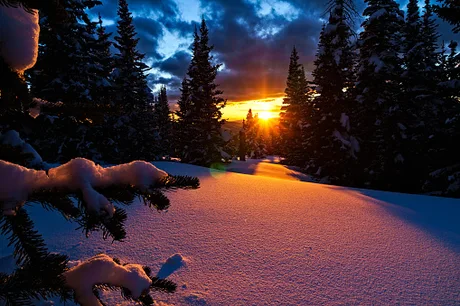 1. Winter's sunset. Let's get ready for spring, all.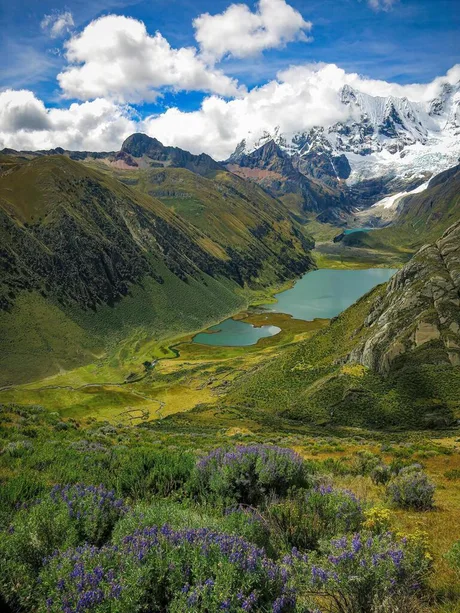 2.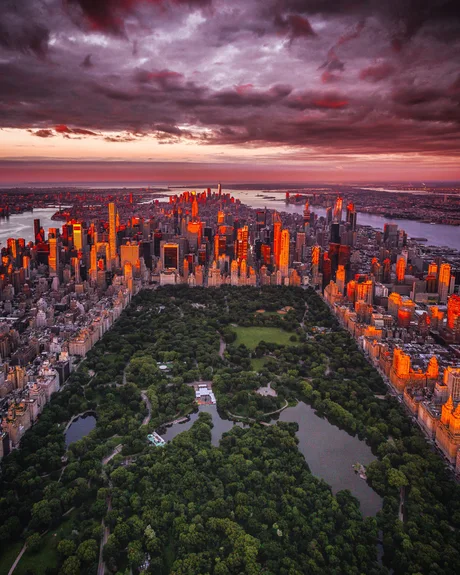 3. New York's Central Park during the sunset - 'golden hour'.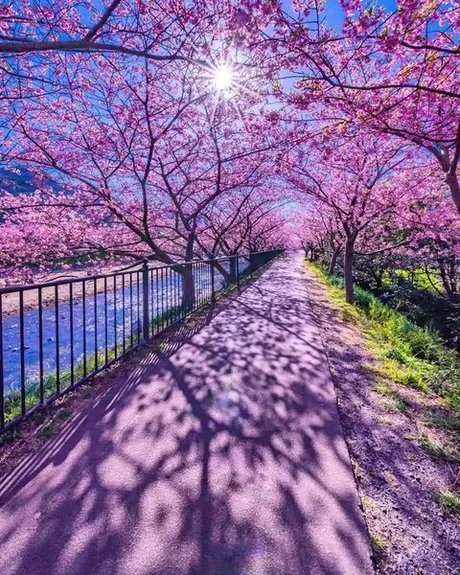 4. See the blossoms blossom in Japan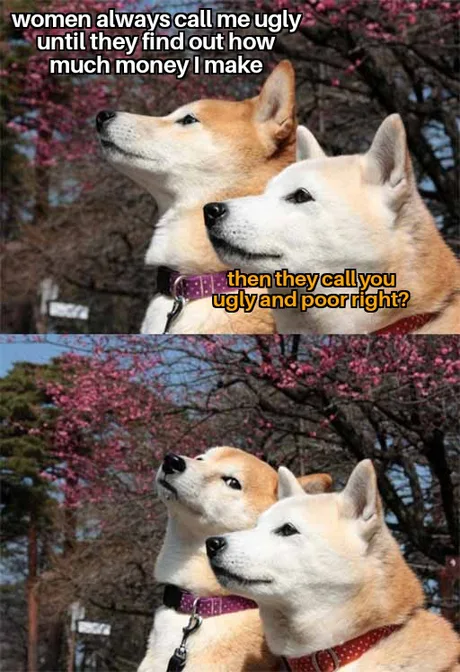 5.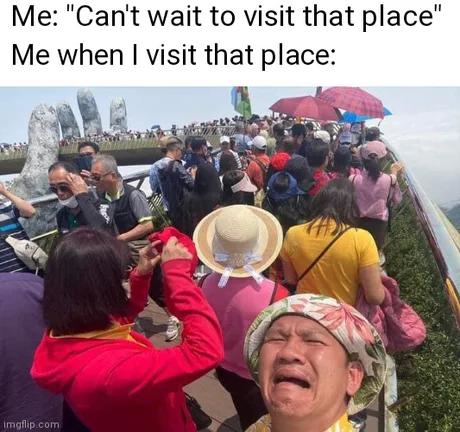 6. I got a story about he time we took the kids to see Harry Potter in Orlado.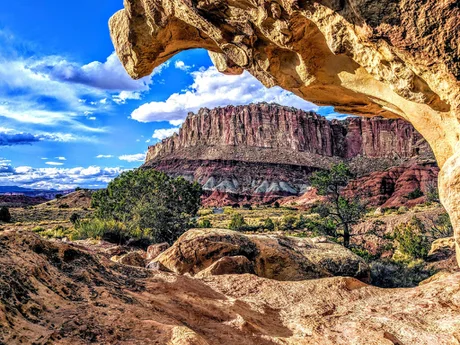 7. Natural formation; though they keep adding that purple filter for effect. Dirt in Nevada is just.. dirt colour. But, otherwise spectacular to behold.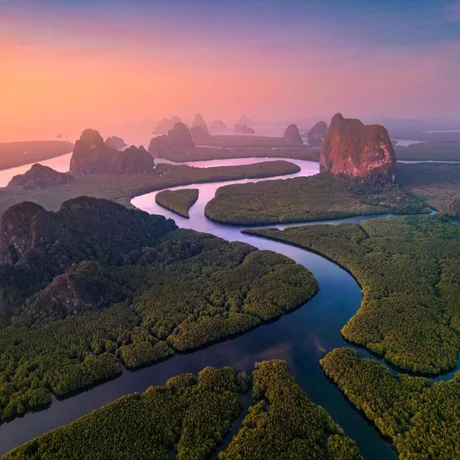 8.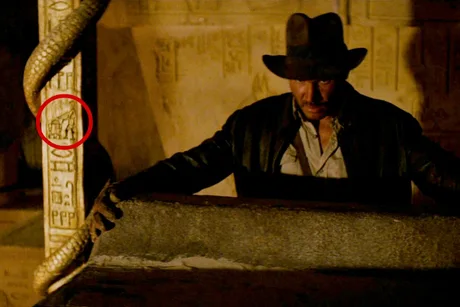 9. R2 I see you! Best movie easter egg ever.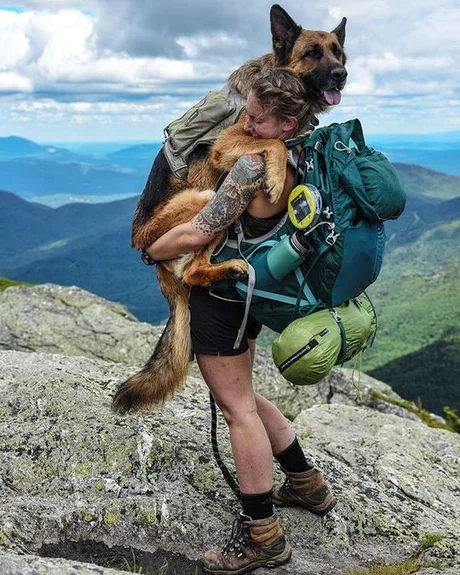 10. Pupper is pooped. Mama to the rescue.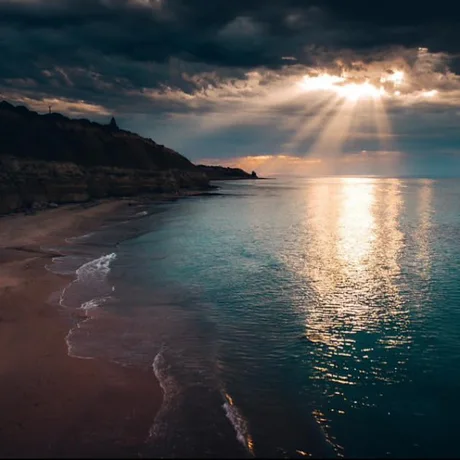 11.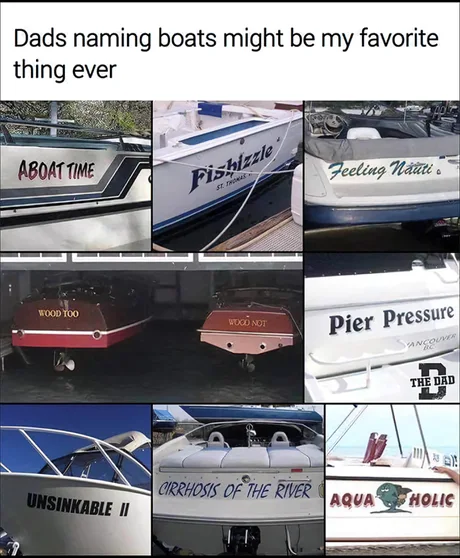 12.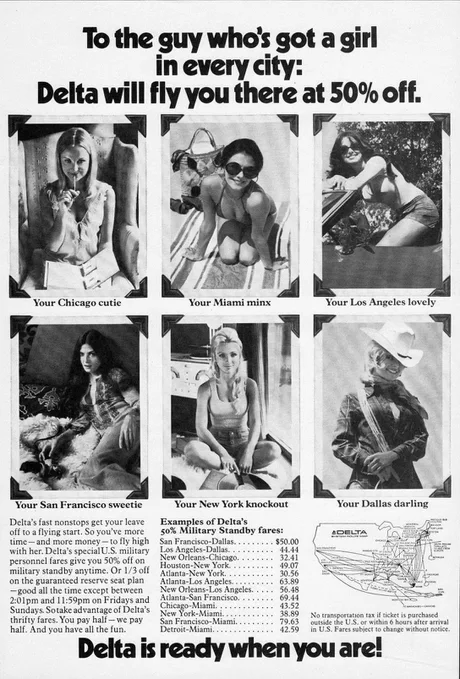 13.  I'm offended.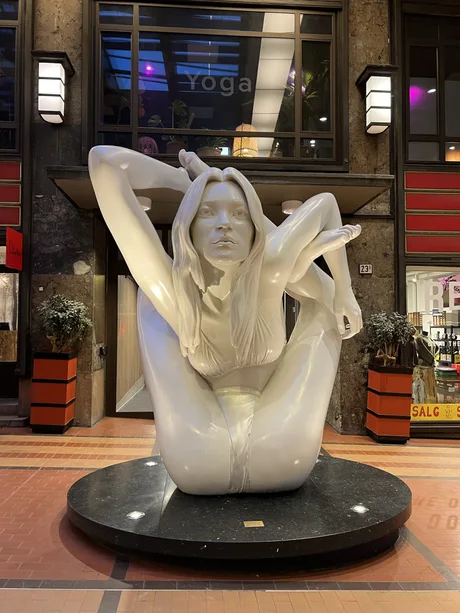 14. Welcome to Oslow, everyone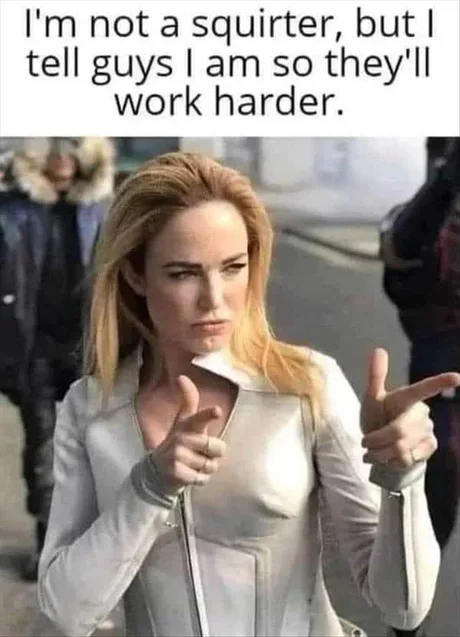 15.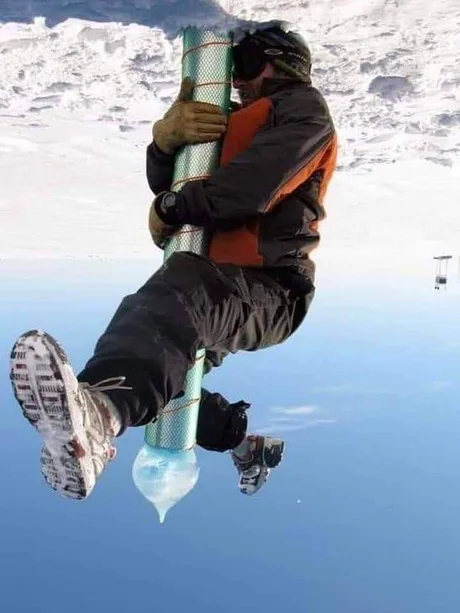 16. South Pole humor.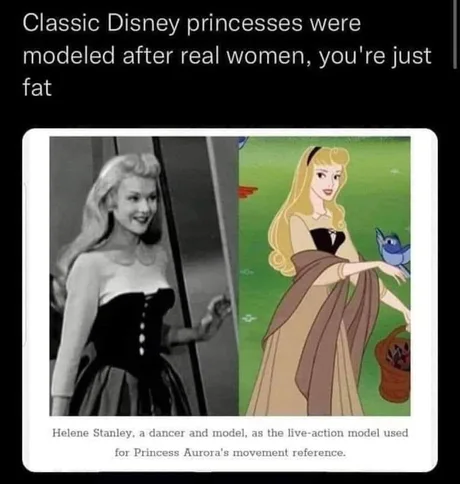 17. Visit the Disney museum.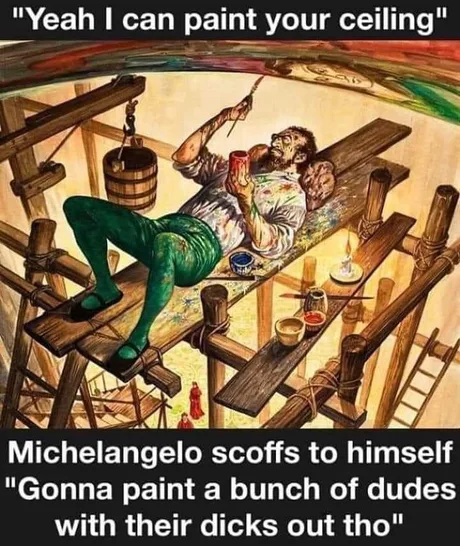 18. Stop and appreciate the local culture.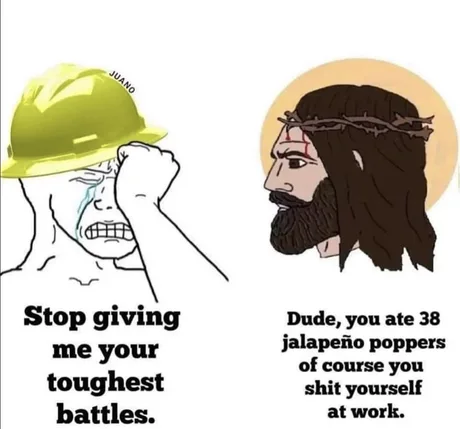 19. Try the local cuisine... within reason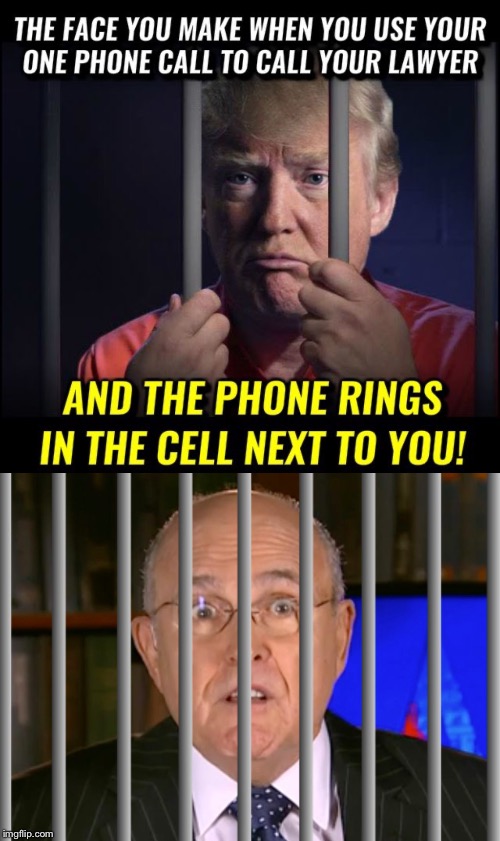 20.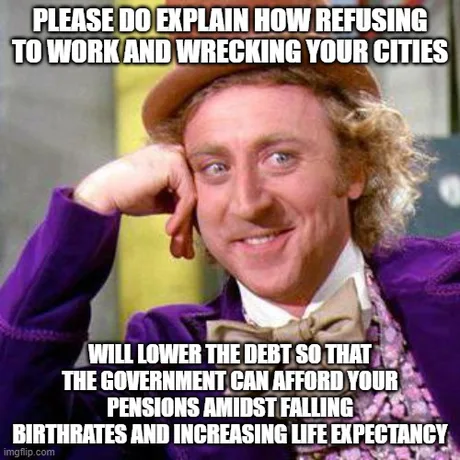 21. Ah France. Hard times. But is Macron wrong? I mean sure it's not popular, but it's math.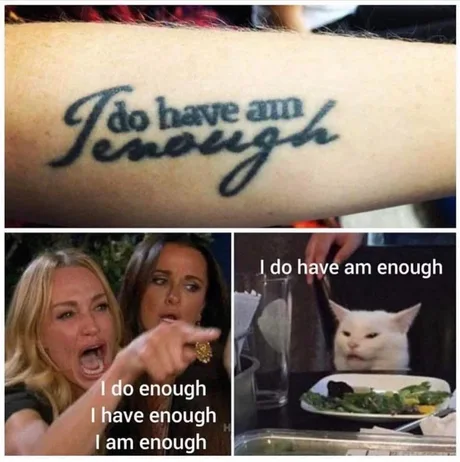 22.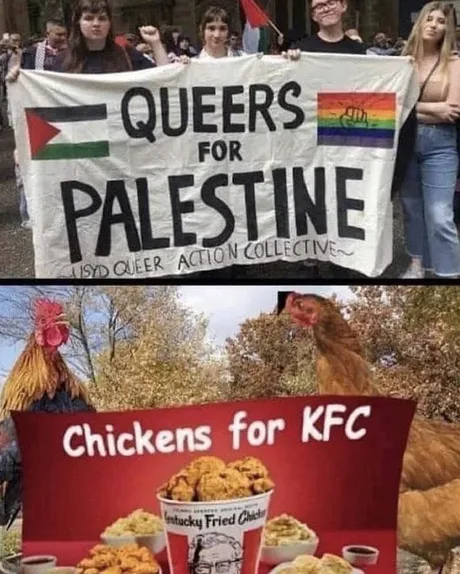 23a. It may sound like a good idea, but at least know what you are fighting for.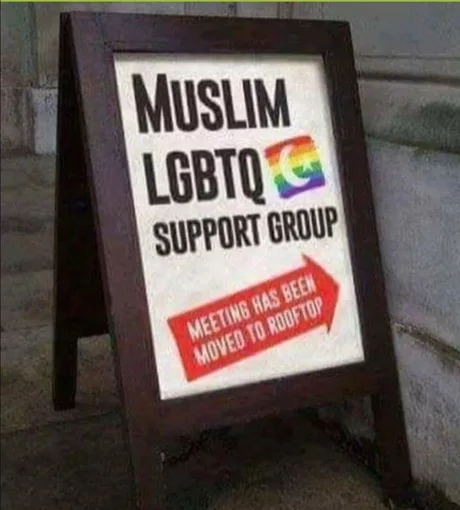 23b.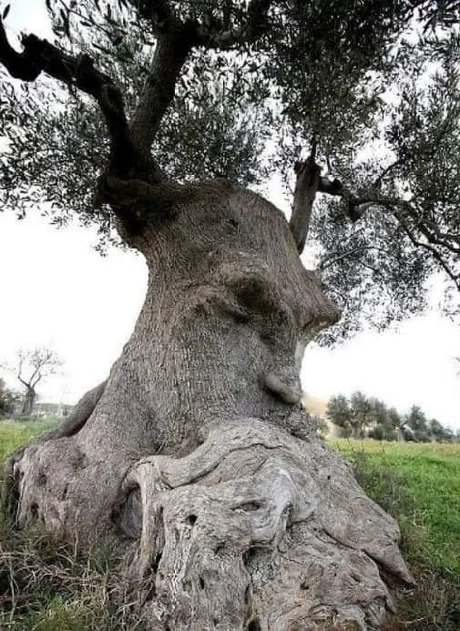 24. The tree above seems to have given this more thought than these young protestors.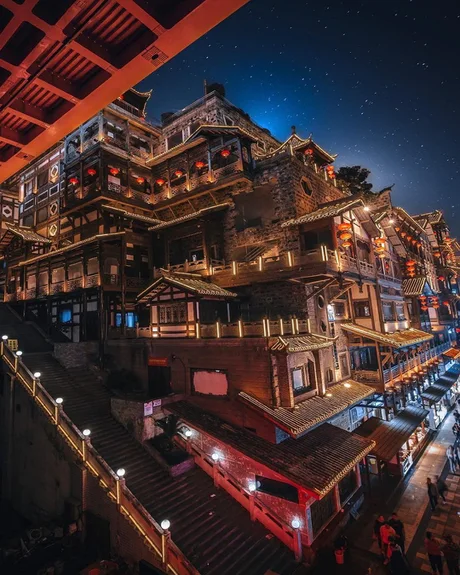 25.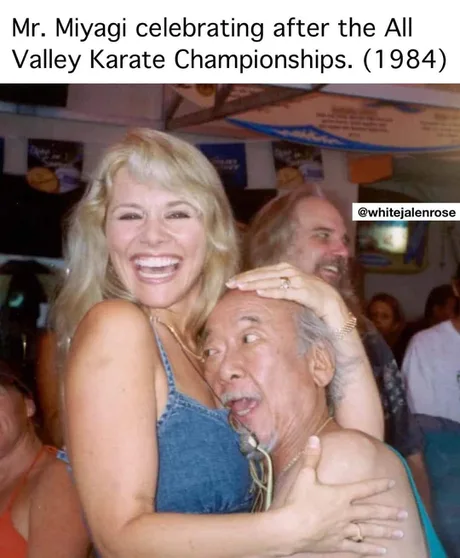 26.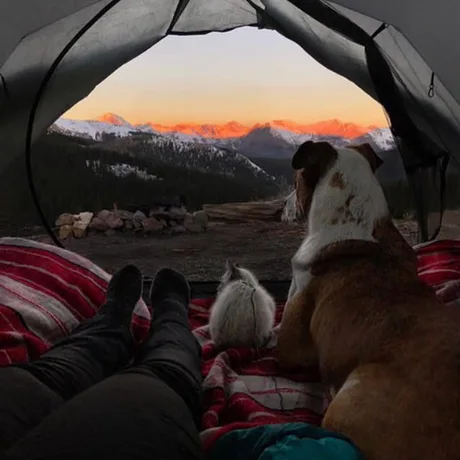 *Bonus Photo - Your Zen moment. Happy Spring, all*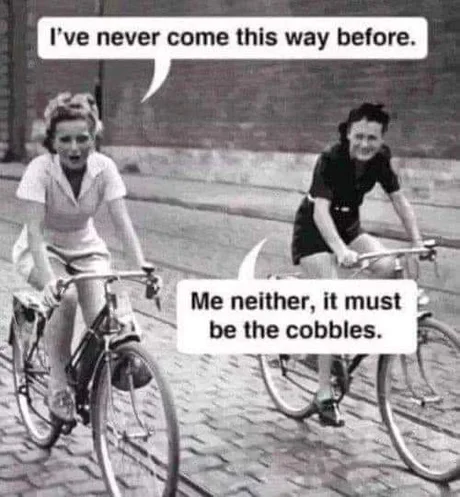 27.  Wait,.. I get it.  I'm thinking that NSFW-lite approaches.. below.
.....
....
...
..
.
[Still here?  Nice!  Hope you like].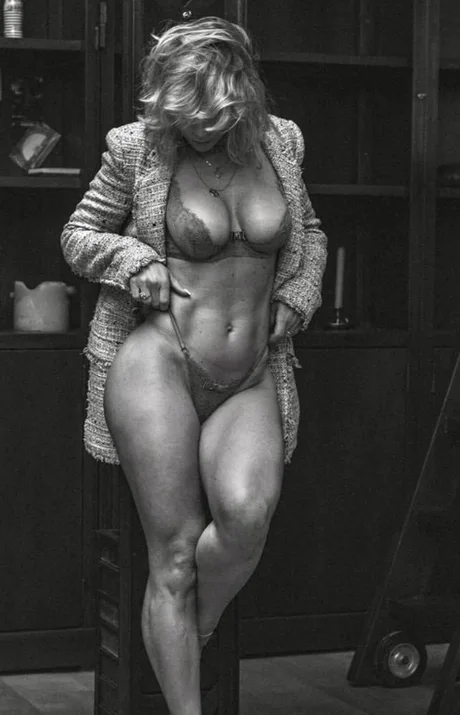 28. Pffft. Death by snu-snu would almost be worth it.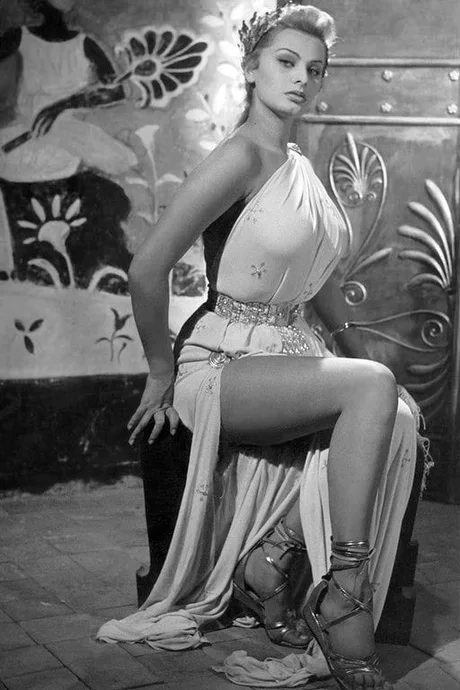 29. Classic film beauty Sophia Lauren in her prime.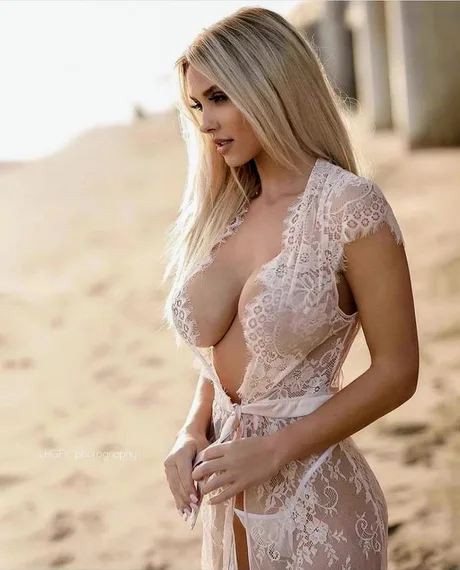 30.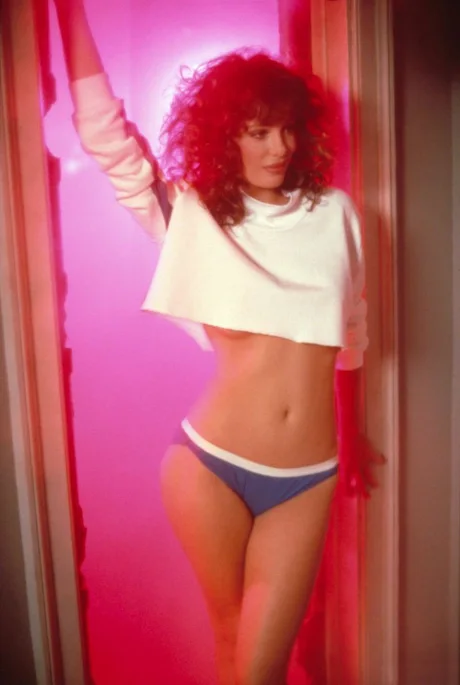 31. Ooh. And the beautiful weird science experiment gone right.. Kelly Labrock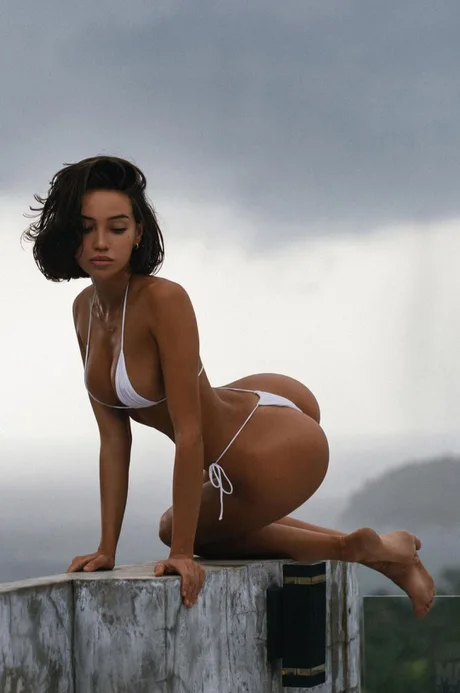 32.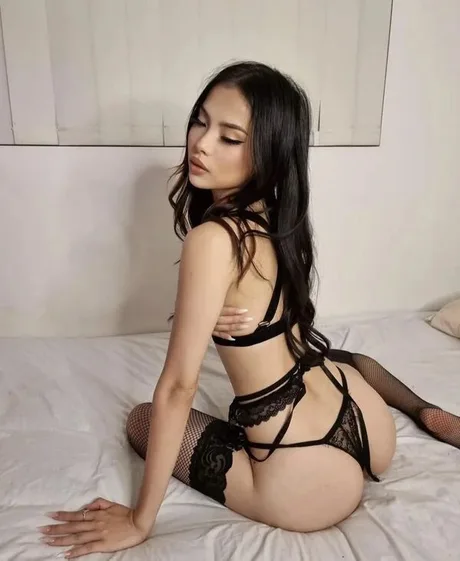 33.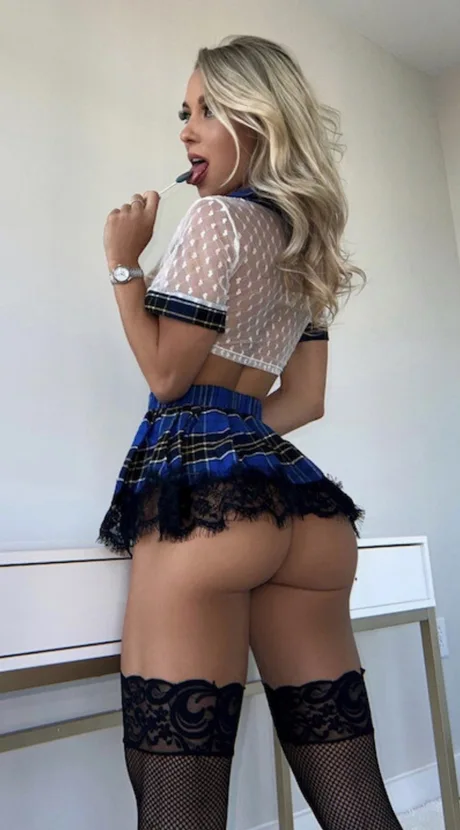 34.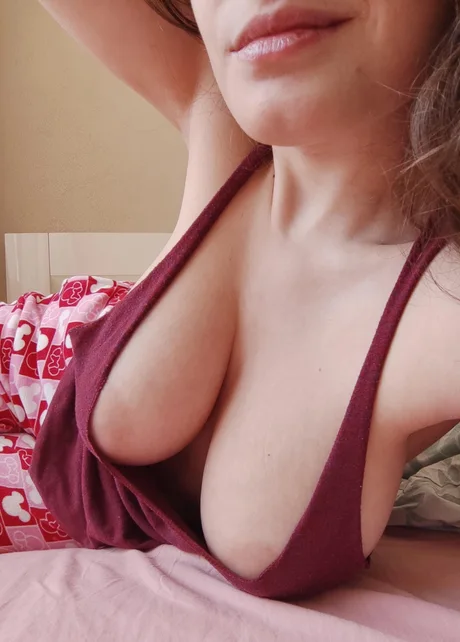 35.  Cause bewb is life. ;-)
... And that's it.  Hope you liked.
Bobbob